With our Dispute Expert and Business Bundle, you'll receive 14 products to help you with business learning, marketing and becoming a dispute master so you can take your credit repair business to a whole new level.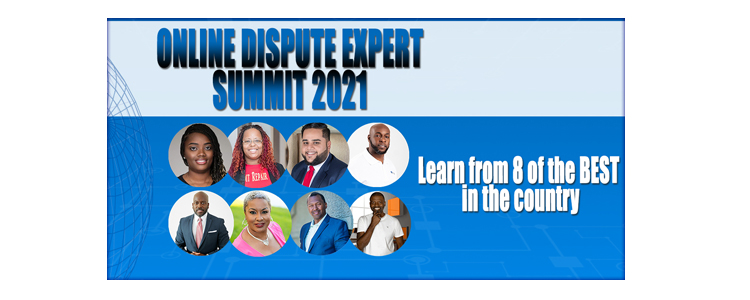 Online Dispute Expert Summit 2021
Mark Clayborne, together with seven guest speakers that are specialists in disputing inaccurate information with credit bureaus, will provide youstep-by-step guidance in effectively preparing and executing a dispute.. 


YouTube Ads Master Class Replay
A time-tested, proven, and unique system that is empowering credit repair business owners to generate leads at $1/day by spending only $5/day on YouTube ads. This powerful system is your gateway to learning and succeeding on YouTube.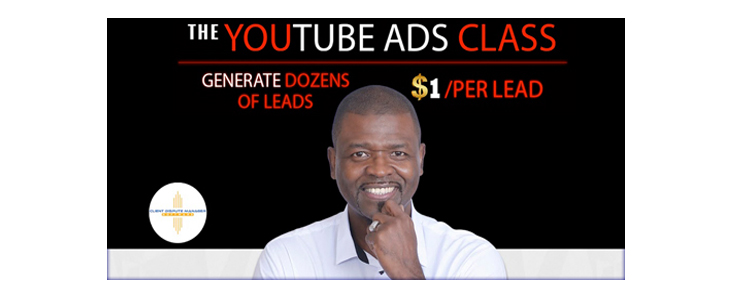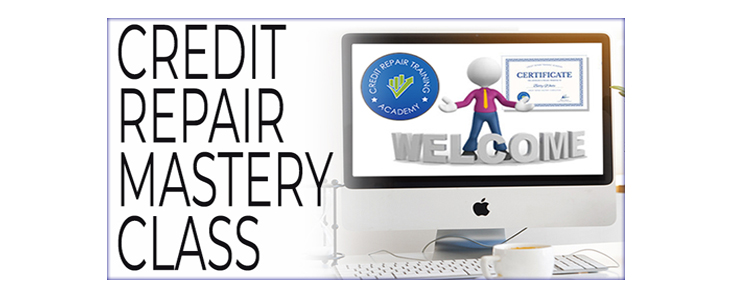 Credit Repair Mastery Class
In this ON-demand credit repair mastery class, you're going to get 10 hours of pure credit repair training that you can access anytime you want 24/7 plus a certificate for completing the training.


Traffic Secrets Online Event Replay
This is Mark Clayborne's most recent online master class where he shared the roadmap you can use to take your business from struggling all the way to a pipeline of new customers through the 7 proven marketing step-by step plays that worked for his business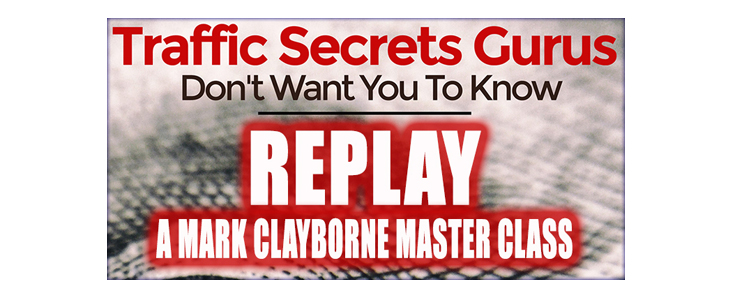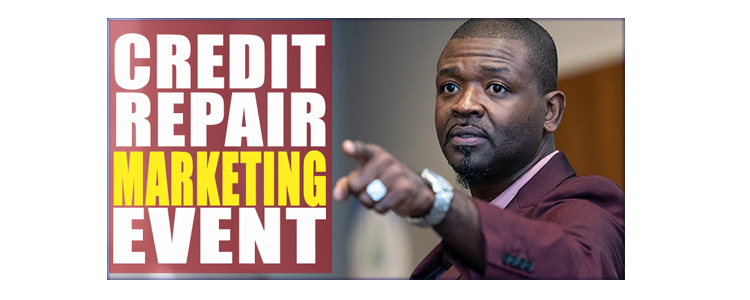 Credit Repair Marketing Event 2020 Replay
Learn how to build your credit repair brand across the internet, while crafting strategic offers customers can't resist.


Roadmap to Six Figures 2019
Lead generation experts share powerful lead generation and marketing secrets to help you take your business to the next level.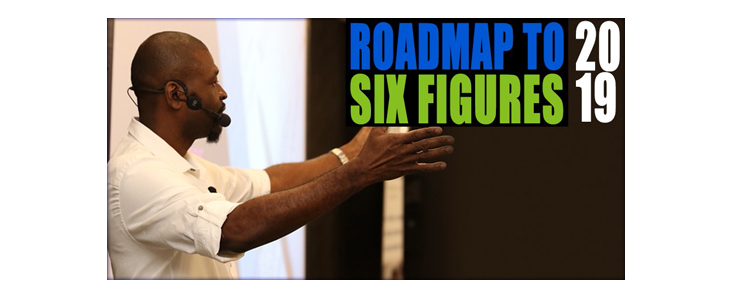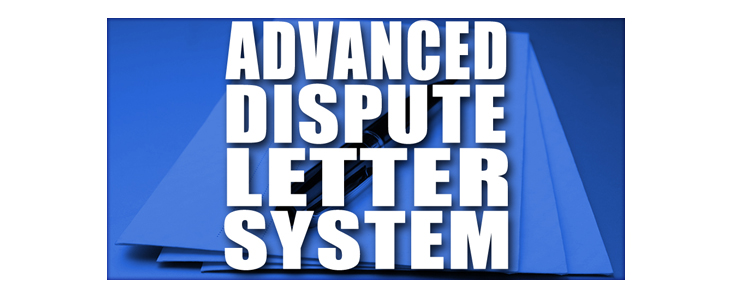 Advanced Dispute Letter System
Add 20 advanced dispute letters to your arsenal for ridding your clients' credit reports of inaccurate information. 


Online Dispute Summit Replay
Learn the most effective credit disputing techniques, how to interview your client to learn the right information, and how to understand credit reports.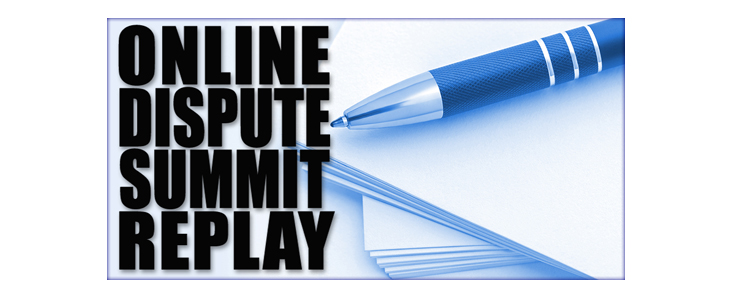 Credit Repair Business Mastery Class
Understand the most complicated aspects of credit repair including your state and federal laws, contracts, pricing, sales, marketing, nurturing clients, sales scripts, and more.


Lead Generation Email Nurturing Campaign
Learn to successfully run your own Lead Generation Campaign with email templates and best practices.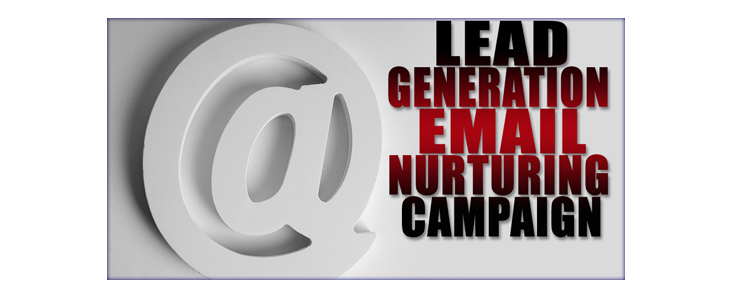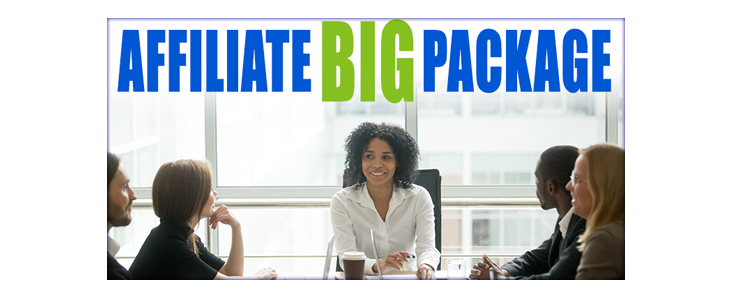 Affiliate Big Package
Understand the secret of working with the right affiliate partners who can bring endless leads for years to come.


Facebook Automated Lead Capture
Use Facebook videos and lead capture forms to nurture leads and make your business stand out while using social media to target potential clients.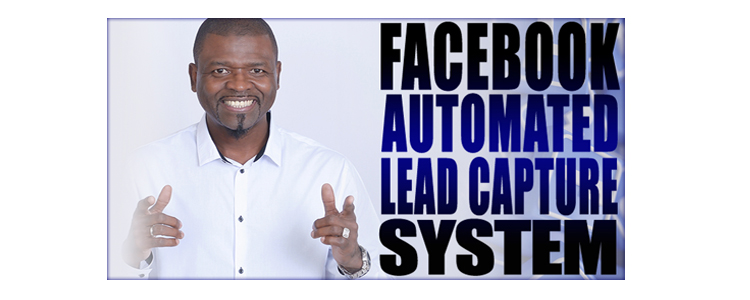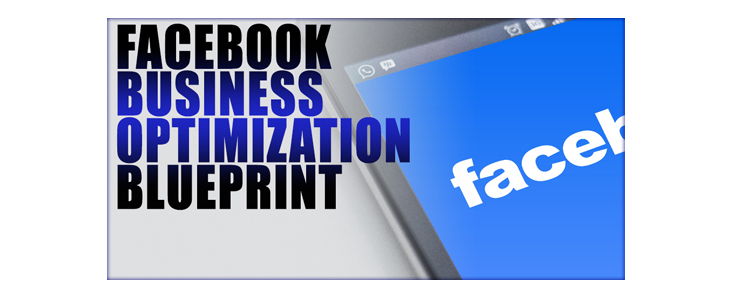 Facebook Business Optimization Blueprint
Optimize and grow your Facebook page to bring in new leads and get found by potential clients. 


Secret 5-Hour Interview
Listen as credit repair master Mark Clayborne provides an in-depth look at the essential aspects to starting, growing, and expanding a credit repair company.