Register for the Full Seminar Replay Now
Only *$169 for the Full Live Event + Recording
*Exclusive price for a limited time only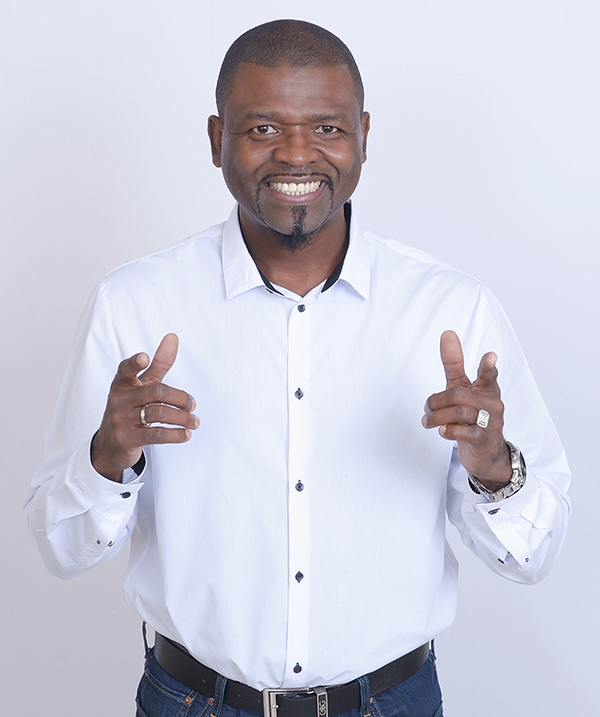 Become a Facebook Lead Generation Expert Right in Your Home
Save time, money and effort with this online seminar that will have you bringing in leads for your business using the power of social media!
View the Entire Lead Generation Seminar No Matter Where You Are
When you register for the Facebook Lead Generation Replay, you get full access to high quality audio and video from hours of Mark Clayborne's life-changing course!
With easy-to-follow audio transcripts and slideshows of the summit, you can download the learning materials to boost your credit dispute knowledge wherever you go!
Take Advantage of the Experience and Expertise to Learn at Your Own Pace
Our premium recordings walk you through the entire Facebook Lead Generation process that can take your credit repair business to amazing new levels!
Facebook Can Change Your Business
Mark has rapidly grown his own businesses credit repair and online learning using the same strategies that he is about to teach you. These proven and effective tactics can be used for your own company the moment you begin learning them! 
No Traveling
No need to take days off work, book expensive flights or spend money on hotels.
The easy-to-use Zoom platform offers you a crisp, clear front-row-seat to the leader in Facebook lead generation. 
Train From Your Home, At Your Own Pace
Over the seven-hour experience, Mark will offer step-by-step guidance on how to use a variety of techniques to drive business from Facebook. 
Learn comfortably and at your own pace with high quality video, which you can play back and reference anytime in the future!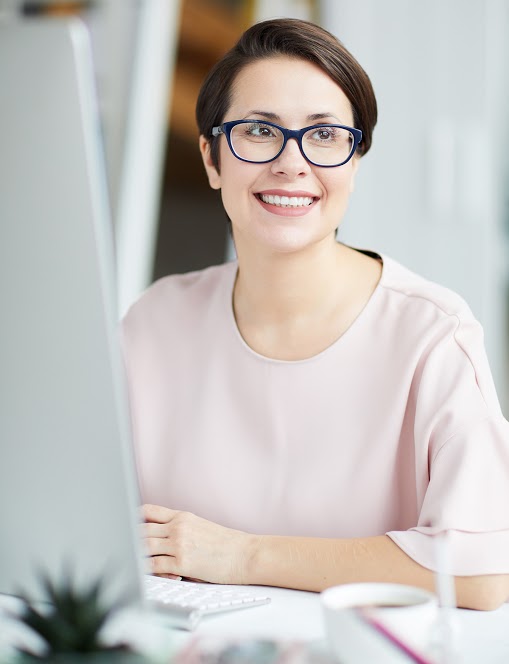 Start Watching Online Now
The Facebook Lead Generation Video Capture System
Receive Step-by-Step Instruction from an Industry Leader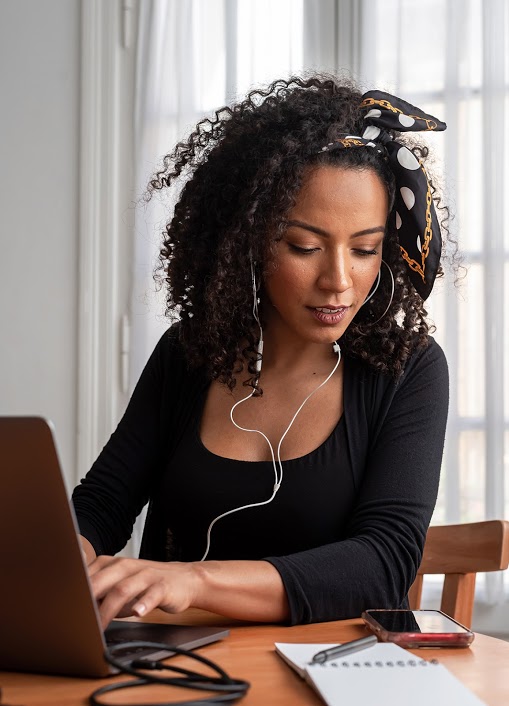 Facebook Video Creation
The right video makes the difference between attracting clients or being passed over.
You will learn to create premium, persuasive Facebook videos that capture new leads, with little-to-no budget!
Key Demographic Targeting
Learn the art of using parameters such as location, age, interests, gender and more, allowing your videos to be seen by the people that are most likely to be interested in your services.
Secret Facebook Lead Capture Forms
Ready to capture hundreds of leads without having to build a landing page?
Mark will share the remarkable secret of using forms to get you more leads, in less time.
3-Directional Client Booking
Turn leads into an instant booking! This 3-step approach uses the combination of social media, emails and phone calls to nurture clients, making them a customer for life!
Facebook Business Page Optimization
Make your business stand out from competitors through a number of easy-to-add techniques that Mark will demonstrate live during the seminar.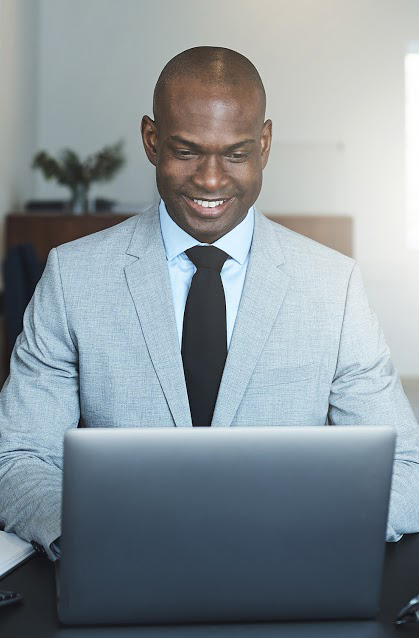 3-Step Video Nurturing System
Bring in hundreds of Facebook users into your network each week through this simple yet effective strategy that maximizes the reach of existing and new videos.
Facebook Ad Account Management
Thousands of businesses get cut-off from Facebook ads each day for violating the rules. You will discover the best ways to keep your thriving account active, preventing you from losing $1,000s.
Advanced Lead Notification
Close leads on the spot with Mark's go-to lead recognition tool. The moment a lead is there for the taking, you will be notified in order to optimize conversion rates.
Phone Closing Mastery
Once you have used Facebook to generate leads, you are ready to close!
This live demonstration will walk you through Mark's unmatched ability to close new leads every single day using nothing but your phone.
Follow-Up Phone Sales System
Not every client is ready to commit on the first phone call.
That's why you are going to learn how to keep in contact with your leads, adding more revenues each month by re-selling and closing old leads.
Why should I get the recordings?
Because this is your only chance to see live footage of over 7 hours of lead generation mastery that has taken Mark Clayborne to the top of the credit repair industry.
The attendees at the summit could not believe how helpful the information was for their own credit repair businesses. Now, you get that same information without having to travel to the summit and can re-watch at any time!
PLUS You Get All These Exclusive Bonus Offers
Facebook Business Optimization Course
Facebook Group Sales Machine Training
Know, Like and Trust Virtual Summit
For any questions and concerns, please call us at 1-888-959-1462 or