Having optimized his own Facebook Business page to generate 1000s of leads per year, Mark Clayborne's step-by-step video tutorials offer valuable insights that will transform your business!
What's Inside The Blueprint?
•   Our step-by-step checklist for higher Facebook Business Page ranking
•   13 Videos of comprehensive training course featuring proven Facebook Business Page optimization strategies
TIME TO MOVE UP YOUR FACEBOOK BUSINESS PAGE
100% ONLINE LEARNING
You get the luxury of learning these business-changing techniques at your convenience through our online learning portal.
VIDEO TRAINING
We have developed clear, easy-to-follow videos so that you can learn directly from credit repair lead generation expert Mark Clayton.
MOBILE-READY LEARNING
You can access the videos from your smartphone or tablet, letting you learn on-the-go!
A VARIETY OF FACEBOOK SEO OPTIMIZATION RESOURCES
We have put together a package of incredible resources specifically for course attendees which include industry-insider hacks to take your page to the next level.
YOUR FACEBOOK SEO CHECKLIST
A list of everything you need to optimize your Facebook business page to boost your rankings on both Google and Facebook searches.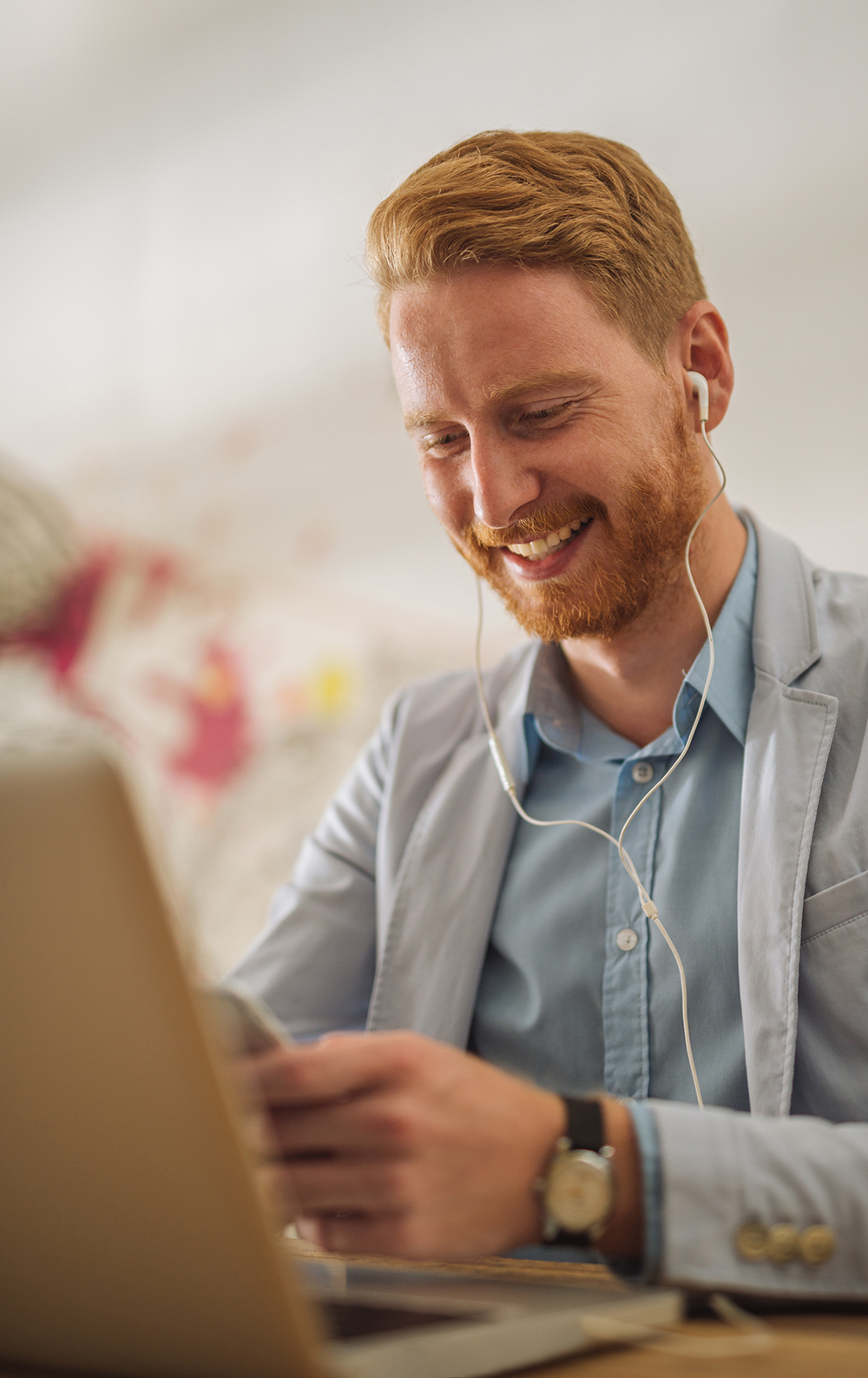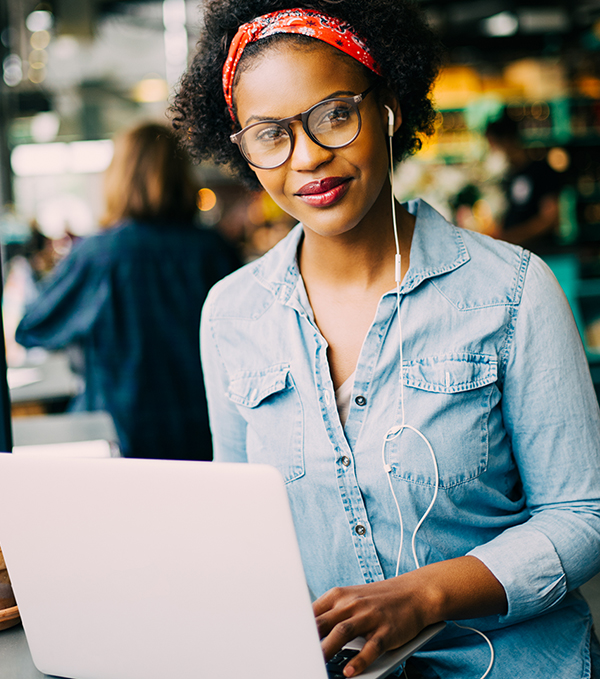 LEARN THE FOLLOWING TOPICS AT YOUR OWN PACE, ANYTIME, ANYWHERE
Keyword Research
Competitor Research
Profile Optimization
Messenger Integration
Page Details
About Page Setup
Page Verification
Back Link Additions
The 10,000 Like Campaign (Intro)
The 10,000 Like Campaign
Targeting
For any questions and concerns, please call us at 1-888-959-1462 or