Learn exclusive lead generation secrets that will transform your business 
Do you want to learn revolutionary secrets from renowned experts, that will help you take your business to new heights? If you do, you're in the right place.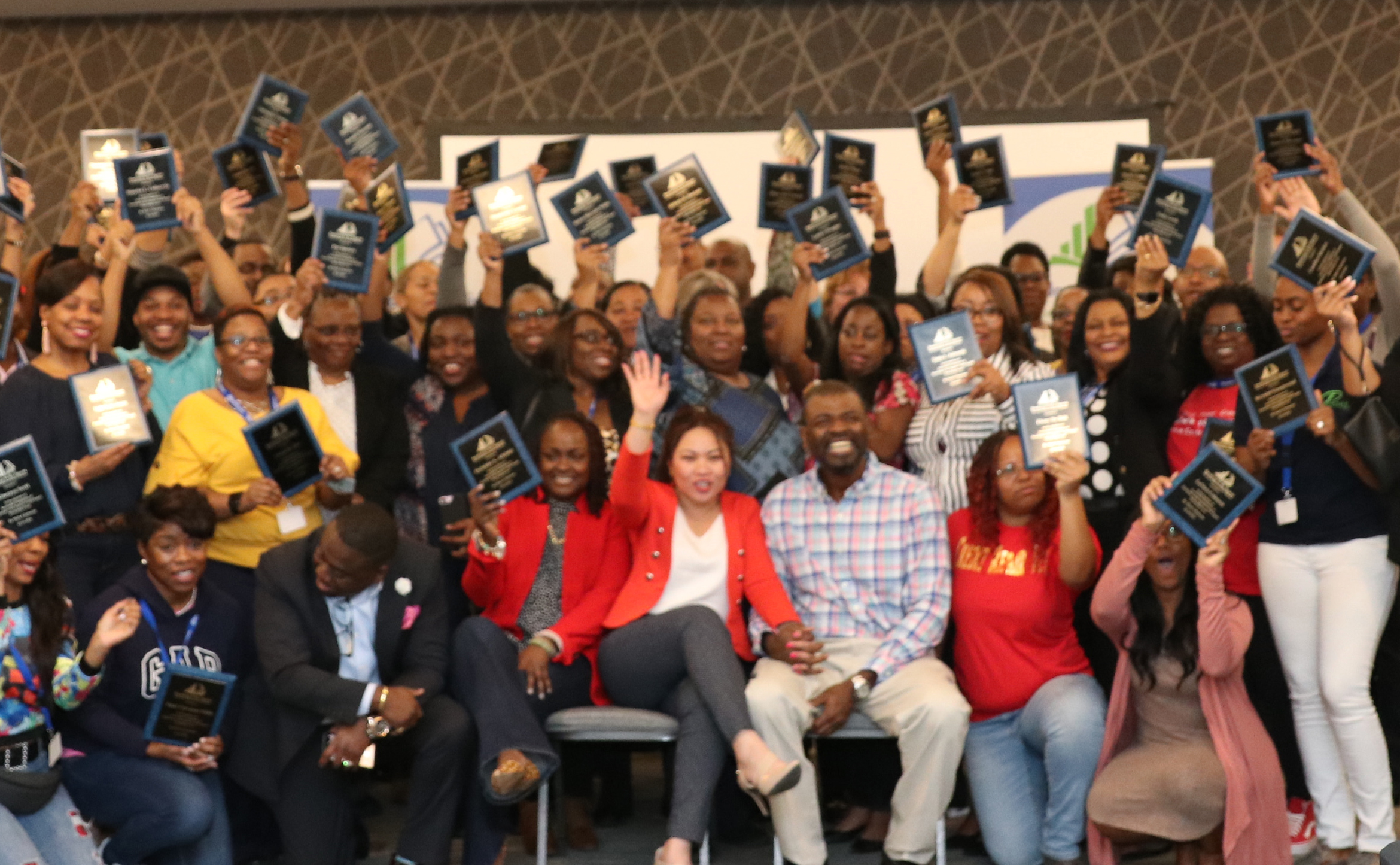 Once again, the highly anticipated Roadmap to Six Figures seminar in February was a huge success. The event was created by innovative lead generation expert, Mark Clayborne, who has spent his career developing successful tools for credit repair businesses. In the seminar, Mark and other renowned experts in the field shared their powerful lead generation and marketing secrets to help business owners take their business to the next level.  
You might have missed the event, but you don't need to miss out on the life-changing lessons.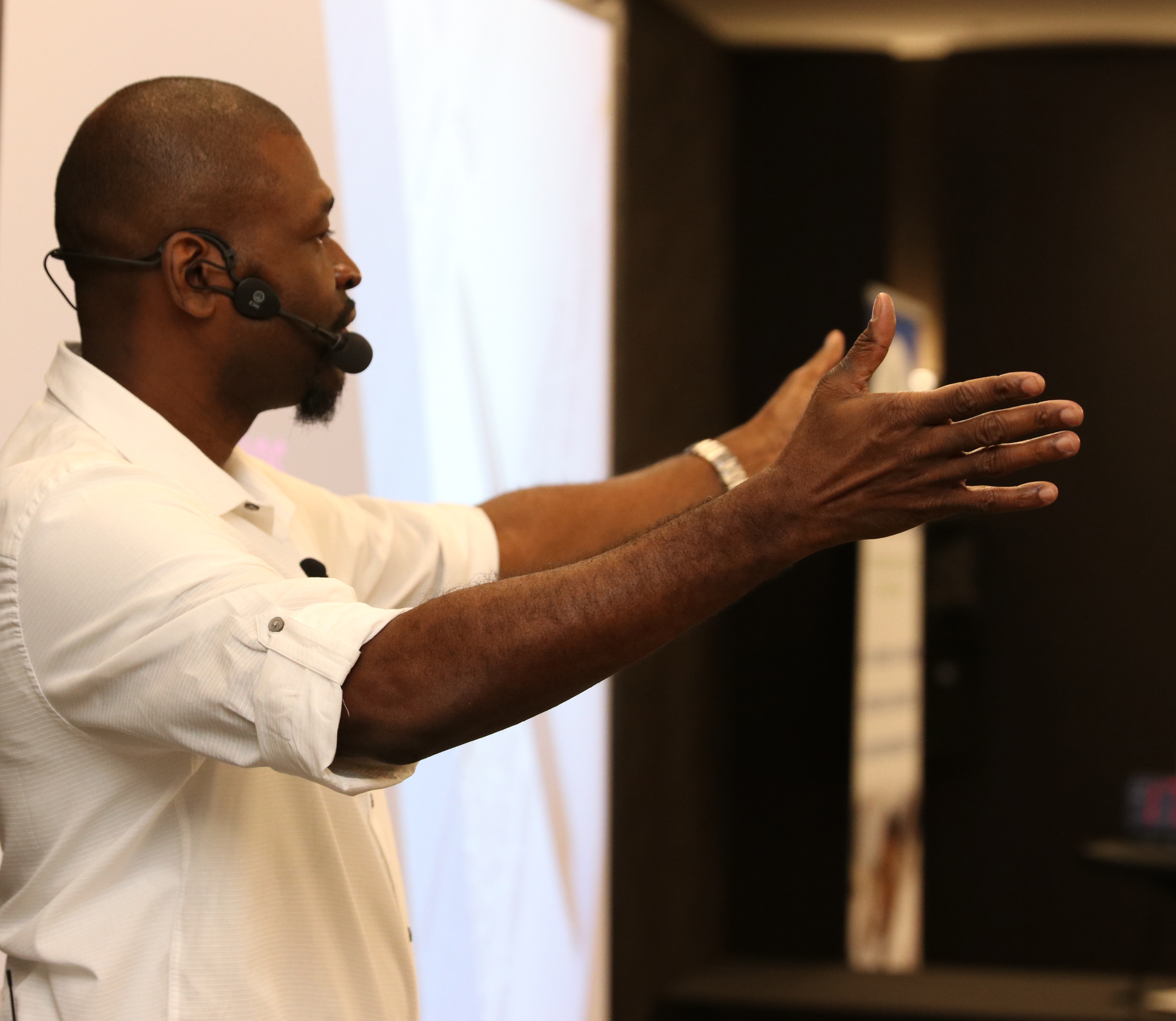 You can now experience the remarkable Roadmap to Six Figures seminar, from the comfort of your own home. For a limited time, you can get access to an exclusive package which includes the video replay of the entire 3-day seminar PLUS Mark's Monster Marketing Playbook. 
The Roadmap to Six Figures seminar is for anyone in the financial industry who wants to learn how to generate leads and convert them to paid customers. This seminar is unlike any other seminar – it contains secret techniques and exclusive advice from renowned guest speakers in the credit repair, sales and marketing world. 
You will learn the latest and greatest lead generation strategies in the industry, that are proven to work. 
For a limited time only, you can get this package for just $197.00 today!
This seminar will teach you how to: 
Harness the power of social media to maximize your brand visibility and recognition 
Create offers that customers simply can't resist
Empower your affiliate partners so they can help you rapidly grow your business 
Develop strong client relationships that keep them coming back for more
Create 24/7 marketing strategies that attract new leads even while you sleep
Optimize conversion rates by closing more sales with confidence and authority 
Drastically increase your business growth, and much, much more! 
The exclusive package includes: 
The entire 3 days of the Roadmap to Six Figures seminar packed into 15 high-quality videos that you can keep forever. 
Mark's Monster Marketing Playbook (digital version) which includes step-by-step infographics, images and powerful marketing techniques that are proven to work. 
For any questions and concerns, please call us at 1-888-959-1462 or