Credit repair master Mark Clayborne's 6-part interview covers all the elements of building a successful business using the techniques that took him to the top of the industry!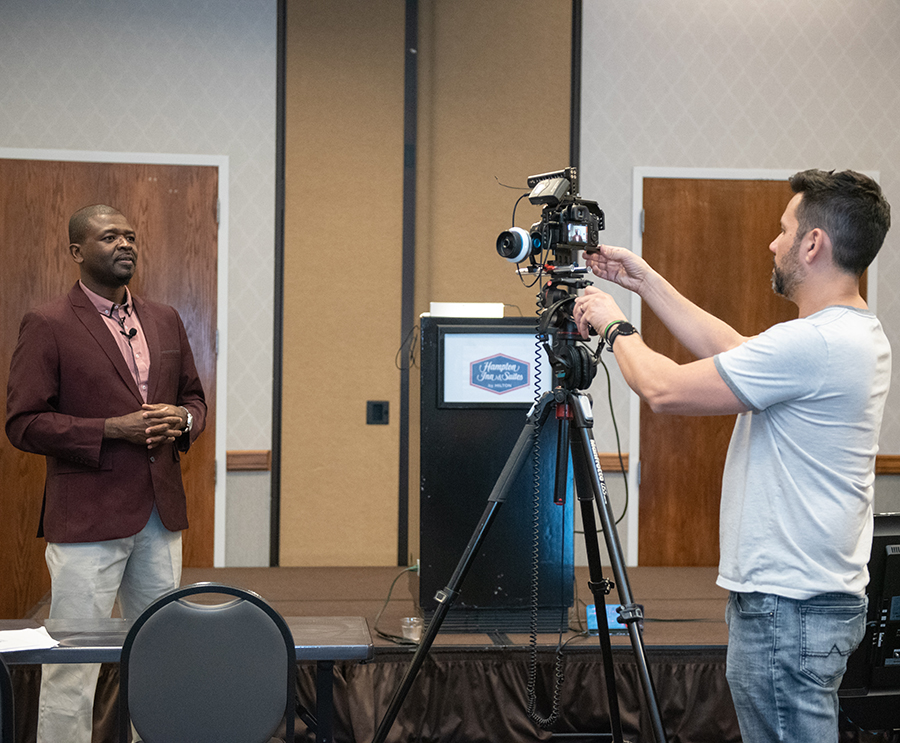 The Perfect Training for Credit Industry Beginners
Have you recently joined the credit repair industry and want to lay the foundation for long-term prosperity?
Mark Clayborne has helped hundreds of people just like you go from beginners to thriving credit repair business owners using a wide range of tips, and step by step procedures.
Now, this candid interview provides an in-depth look at the essential aspects to starting, growing and expanding a credit repair company.
Over 5 Hours of Credit Repair Business Insights
From setting up your business to attracting customers to mastering the art of credit disputes, this interview is a step-by-step guide to making it in the world of credit repair.
Part 1: Compliance and Regulation
Learn the laws that regulate the credit repair industry as well as how to properly market, advertise or promote your services in your state.
● Compliance
● Credit Repair Organization Act
● State Credit Repair Service Laws
● Surety Bonds
● Credit Repair Contracts
Part 2: Marketing and Client Service
Understand CROA disclosures and state requirements for serving customers and how having a website can optimize your marketing.
● CROA Contracts
● Terms & Conditions
● Online Marketing
● Website Optimization
Part 3: Promoting Your Services
Learn to get the most out of your marketing budget using various platforms and innovative methods that will drive your growth.
● Free Online Marketing
● Paid Marketing
● Offline Marketing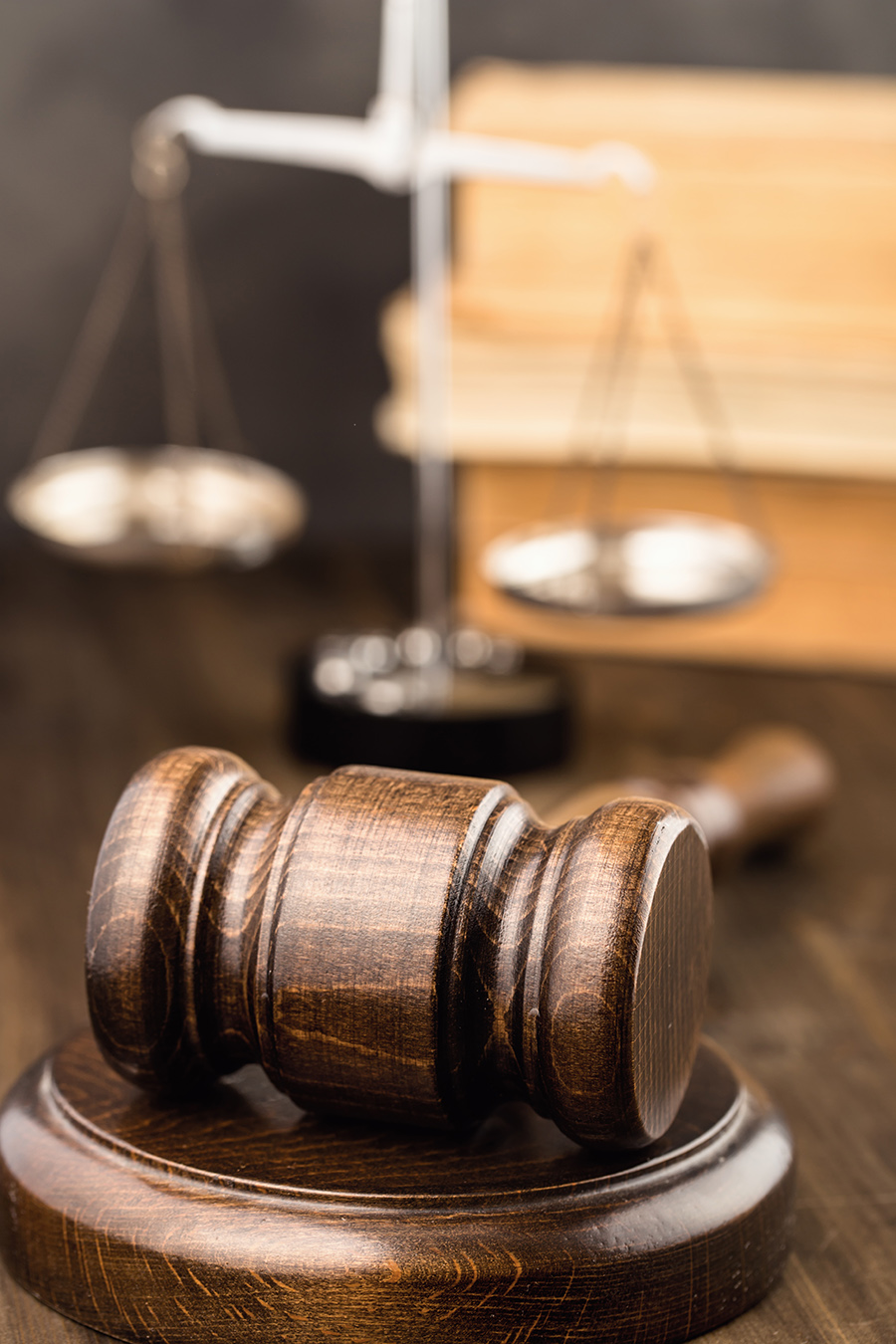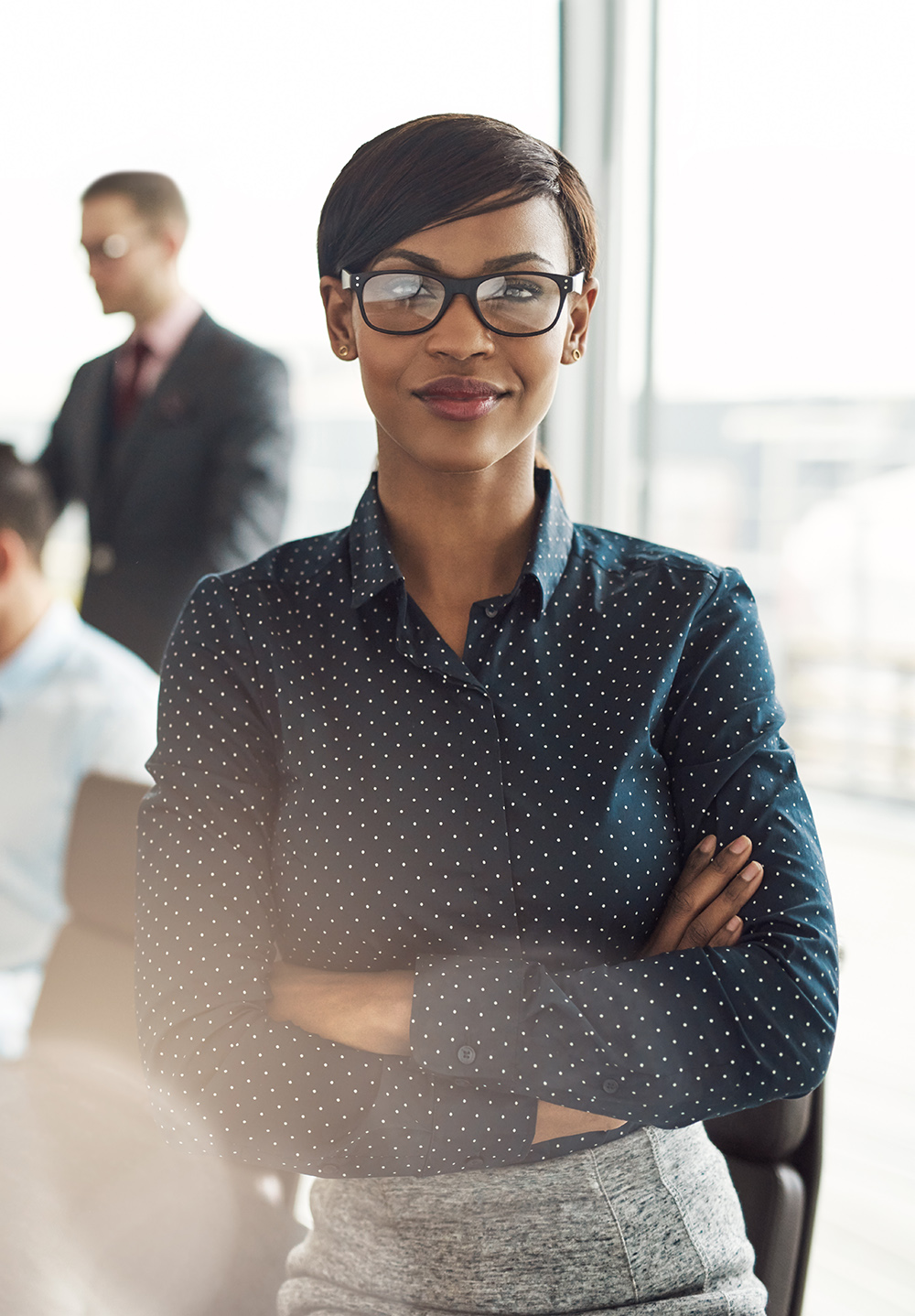 Part 4: Efficient Lead Generation
Discover how to advertise your brand to generate qualified leads and how to effectively make a sale.
● Online Advertising
● Referral Sources
● Seminars
● Affiliate Marketing
● Email Marketing
● Closing Sales
Part 5: The Sales Funnel
Create an effective sales pitch to bring clients in, then learn to nurture relationships to upsell and maximize revenues.
● Qualifying Customers
● Building a Sales Funnel
● Upselling Services
● Building Your Credibility
● Pricing Strategies
Part 6: Credit Disputing
Mark explains how to use dispute letters, as well as advanced credit disputing techniques to best serve your clients.
● Anatomy of a Dispute Letter
● Credit Dispute Methods
● Dispute Software Review
● Credit Repair Learning Center
Take Your Credit Repair Business to the Next Level
Watch the Interview NOW to learn the valuable lessons that will help you accelerate business growth, get more qualified leads and maximize revenues.
For any questions and concerns, please call us at 1-888-959-1462 or