The Big Affiliate Package teaches you the incredible secrets of working with the right affiliate partners that can send you endless leads for years to come!
Become an Affiliate Expert Now
Get Credit Repair Leads Each Month
Are you a growing credit repair business that would like to receive organic leads each month without the expensive marketing budget?
Industry leader Mark Clayborne has created The Big Affiliate Package to share his powerful affiliate marketing techniques and strategies that will have new leads flowing into your business!
By learning to partner with businesses that work with clients regularly in need of credit repair, you can open the door for rapid business growth by simply creating the right partnerships.
4-Hour Online Video Workshop
Receive 4-hours of premium pre-recorded training, as Mark walks you through all the methods you need to drive your affiliate marketing program.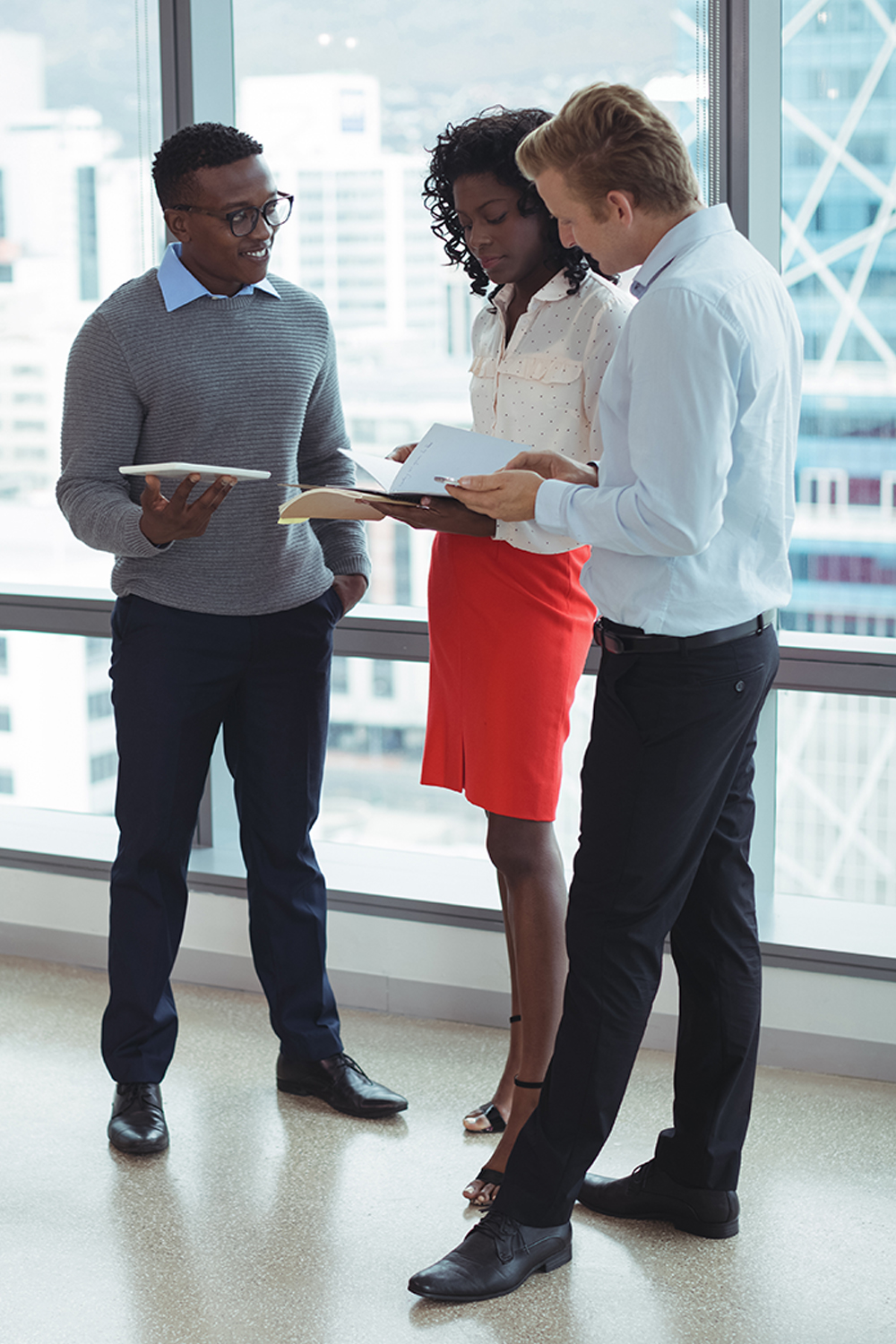 The Big Package Workshop Includes:
4-Hour HD Online Video Workshop
24 Articles to Build Strong Affiliate Partnerships
A Customizable Affiliate Introduction Script
Professional Affiliate Contract
Affiliate Nurture Campaign to Keep Partners Engaged
Follow-Up Affiliate Marketing Messages
Affiliate Infographic
Master Slides of the Entire Workshop
Register for The Affiliate Big Package Now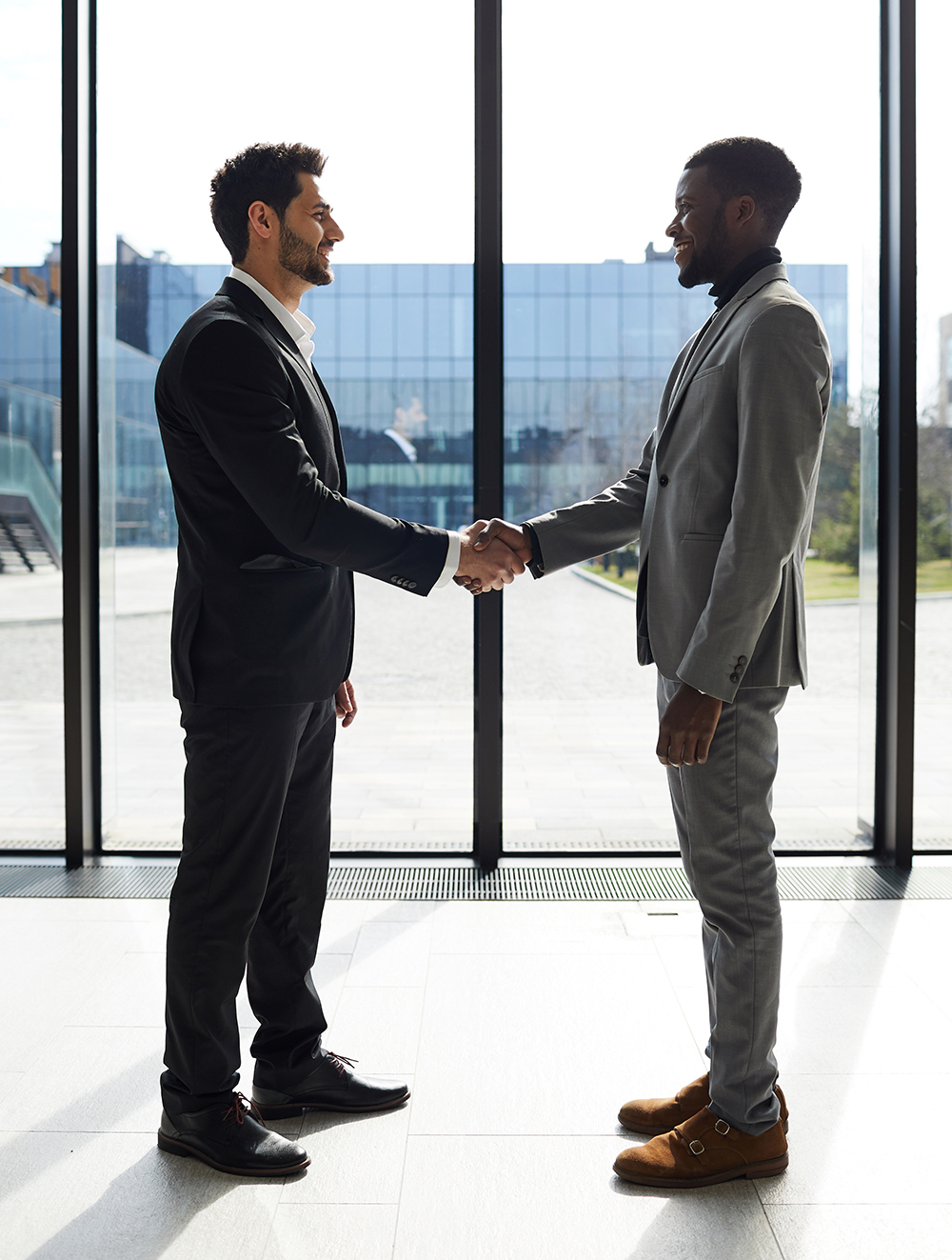 Why The Big Package is Right for Your Credit Repair Business
Engage. Connect. Grow.
Build Affiliate Partnerships that Drive Your Business.
Affiliate marketing allows you to receive fresh credit repair leads each month without having to buy leads or spend thousands on marketing.
Each new connection made with car dealers, loan officers, real estate agents, mortgage brokers, solar panel companies and other businesses that require credit checks is a new opportunity for you to receive hundreds of credit repair clients per year!
You will learn to make the initial connection and then develop a long lasting relationship with these companies and more, all delivering you the clients you need without all the advertising expenses!
For any questions and concerns, please call us at 1-888-959-1462 or