The Credit Repair Business Mastery Class is for new and established credit repair business owners who want to learn the inside secrets to exploding their business to new heights. At this event, I and the super speakers will teach you best practices ranging from Running your Credit Repair Business for success to Credit Repair Strategies they don't want you to know and Top of the line lead generation strategies that million-dollar internet marketers are using to bring in the cash.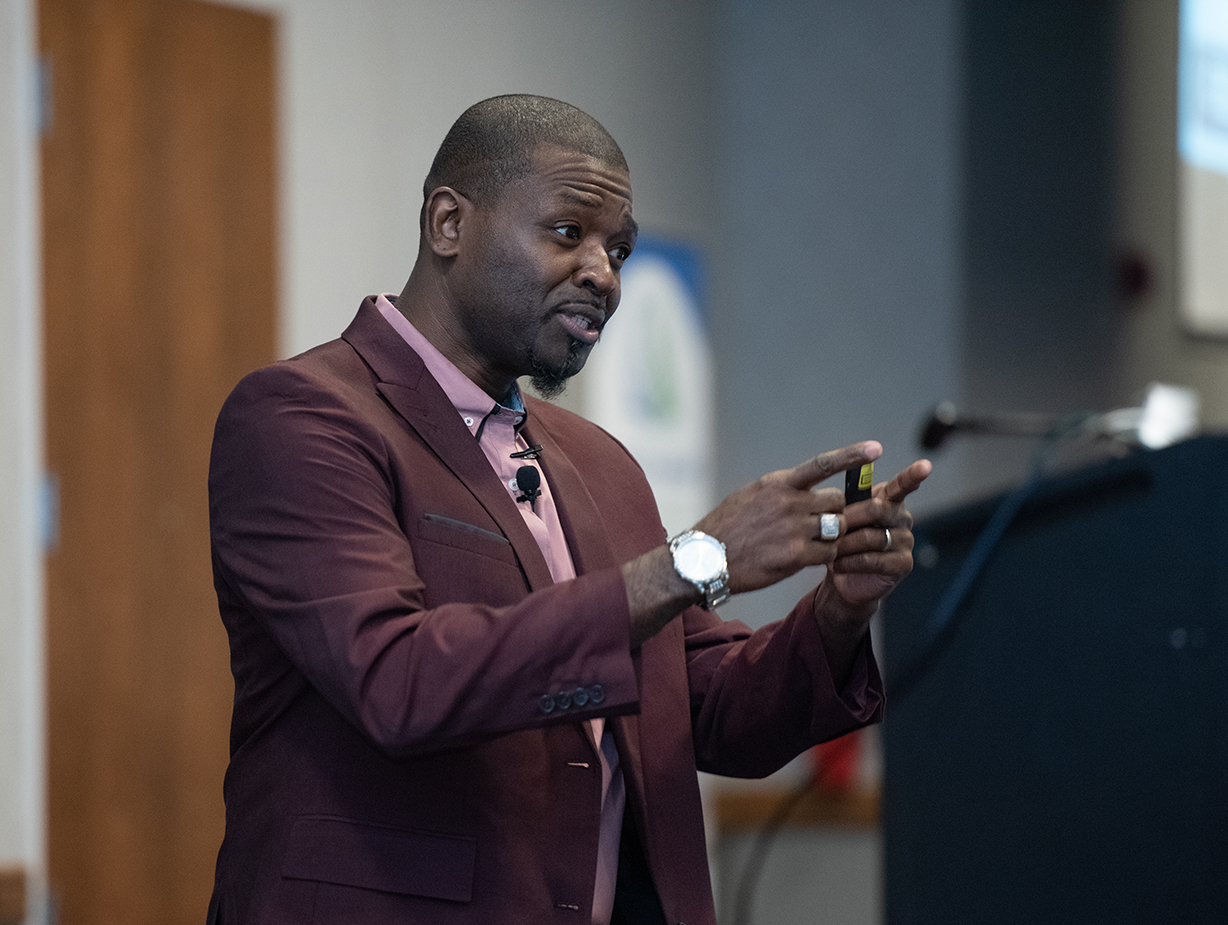 Learn from the best to become the best. The credit repair business training class is an indispensable 3-days pre-recorded workshop which is a must-have for all aspiring credit repair experts. You'll be taught by various industry leaders in the credit repair business. 
Some of the important basic things that should be properly learned and understood include your state and federal laws, contracts, pricing, sales, marketing, nurturing clients, sales scripts, and other relevant information regarding the business.
Here are the topics included in this business mastery class:
Credit Repair Business Mastery
1. Business Success
2. Getting Business Credit
3. Protect Your Business
4. Taking Credit Cards
5. NACSO
6. Extra Streams of Income
7. Outsource Mastery
8. More Income
9. 10,000 a Month Blueprint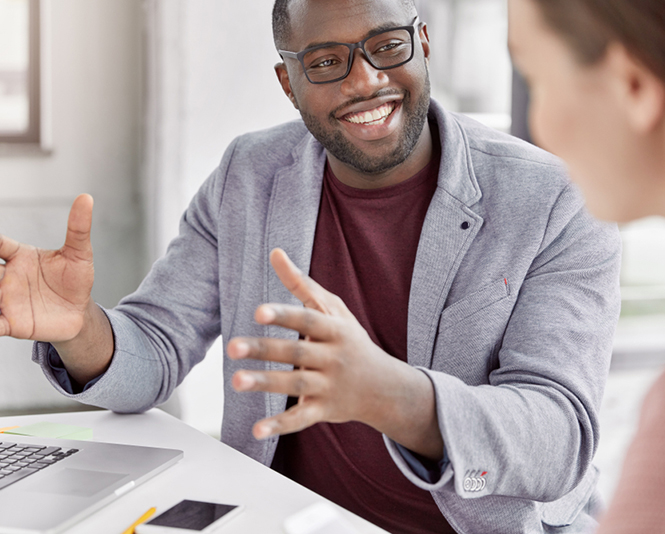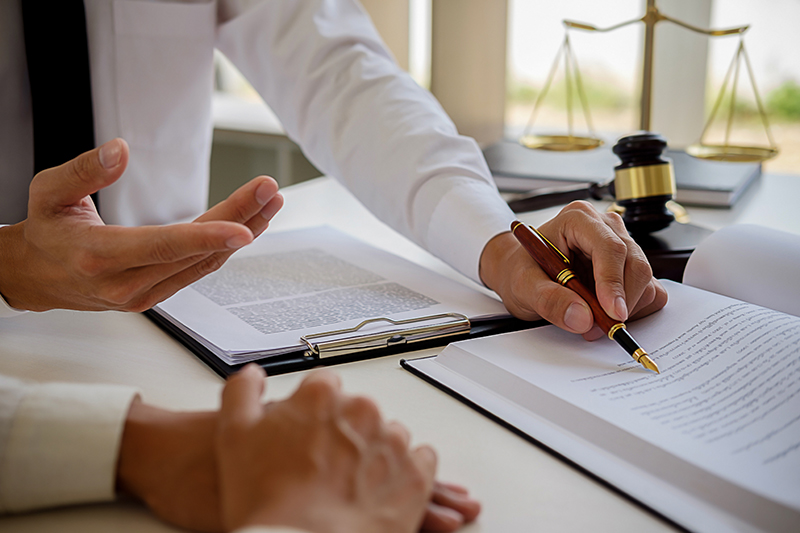 Advanced Disputing
1. Mastering the Credit Report
2. Advance Credit Repair
3. Online Dispute Portals
4. Dispute Theory Part 1
5. Faxing Your Disputes
6. Dispute Theory Part 2
7. Disputing Hard Accounts
8. 13 FCRA Violations
9. Lawyer's Perspective Disputing
Lead Generation Mastery
1. Sales Techniques
2. Online Lead Generation Part 1
3. Positioning Your Business
4. Online Lead Generation Part 2
5. SEO Mastery
6. Offline Marketing Mastery
7. Buying Leads the Right Way
8. Facebook & Sales Funnels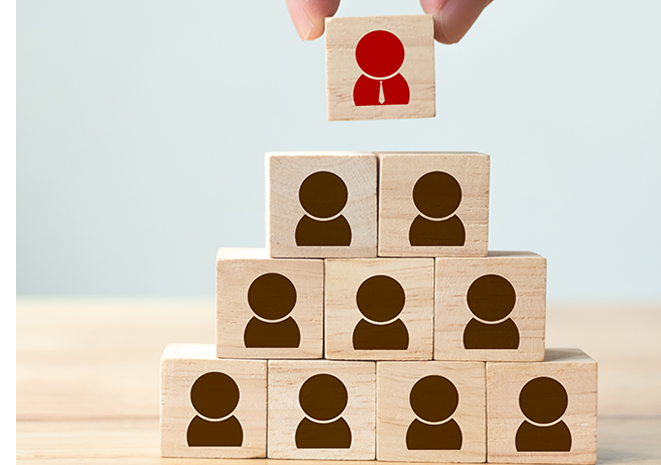 The workshop can be described as an ocean of knowledge which is required by all credit repair business owners. This training will dissect every cumbersome aspect of credit repair that may be bothering your business. This is most needed because the credit repair industry is so broad with lots of complex parts that need proper mastering so you can run a smooth and effective credit repair business. 
For any questions and concerns, please call us at 1-888-959-1462 or