Learn The One Skill That Will Take Your Business To The Next Level
The credit repair industry is full of competition, making it very easy for you to get lost in the crowd…until now! Receive premium HD video recordings of this 3-day event, where you will learn incredible ways to build your credit repair brand across the internet, while offering strategic offers that customers can't resist.
Full Live Event Replay for Just $ 297.00
or Get the Payment Plan at $100/month for 3 months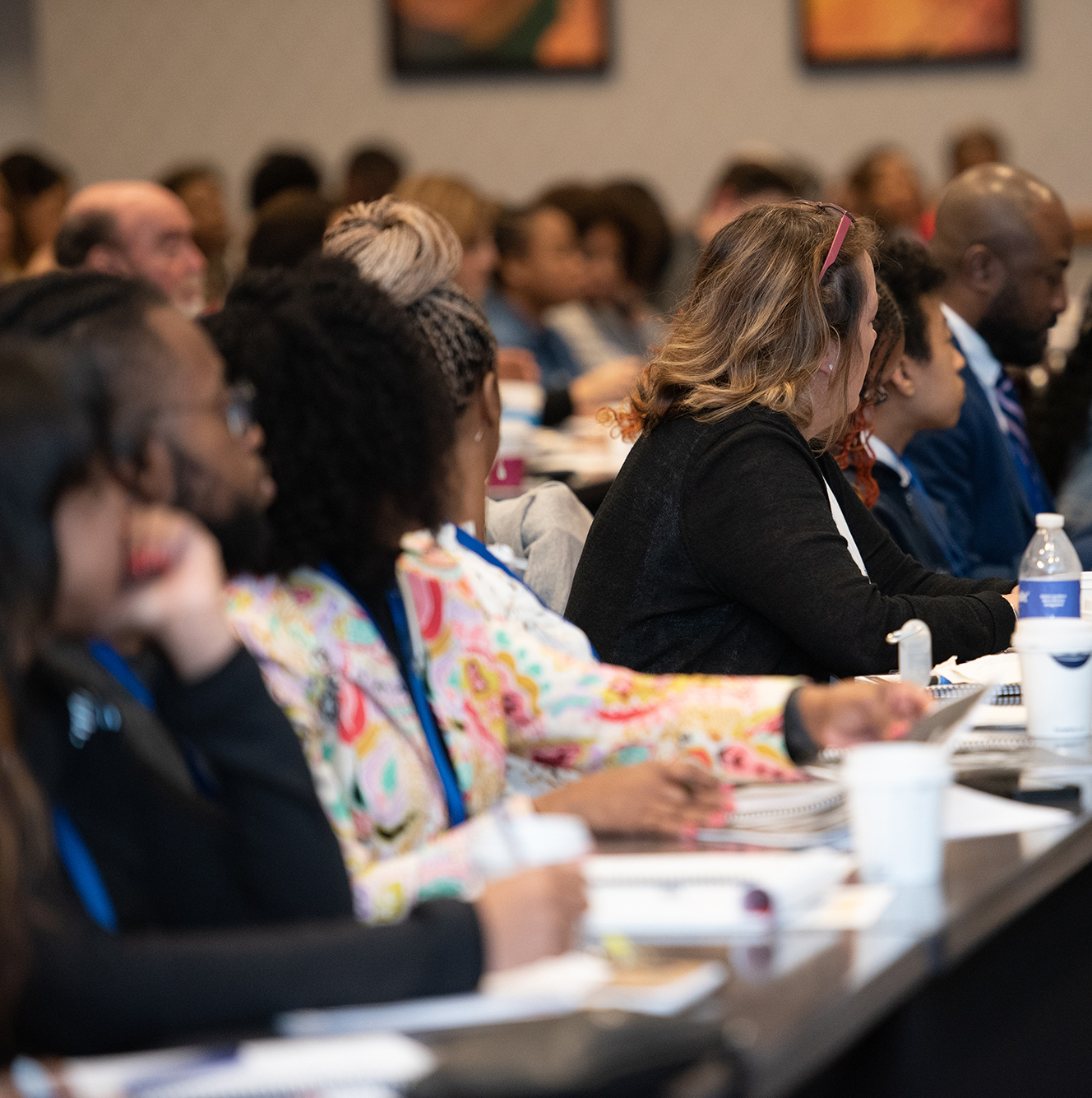 What is the Roadmap to Six Figures Replay?
The Roadmap to Six Figures Replay is for anyone in the financial industry who wants to learn how to generate leads and convert them to paid customers. If you are a credit repair company, consultant, counselor, real estate agent, loan officer, mortgage broker, industry expert or tax preparer, this event is for you.
Just because you missed the event live doesn't mean you can't take part. Watch premium HD audio and video recordings from the event anytime, anywhere!
Why Should You Order the Replay?
You will learn the latest and the most successful lead generation strategies in the industry. This seminar is designed to transform you into an expert in finding a constant stream of qualified credit repair leads.
The Replay + Recording allows you to re-watch and reference the incredible techniques presented, so you can be steadily improving your credit repair business going forward!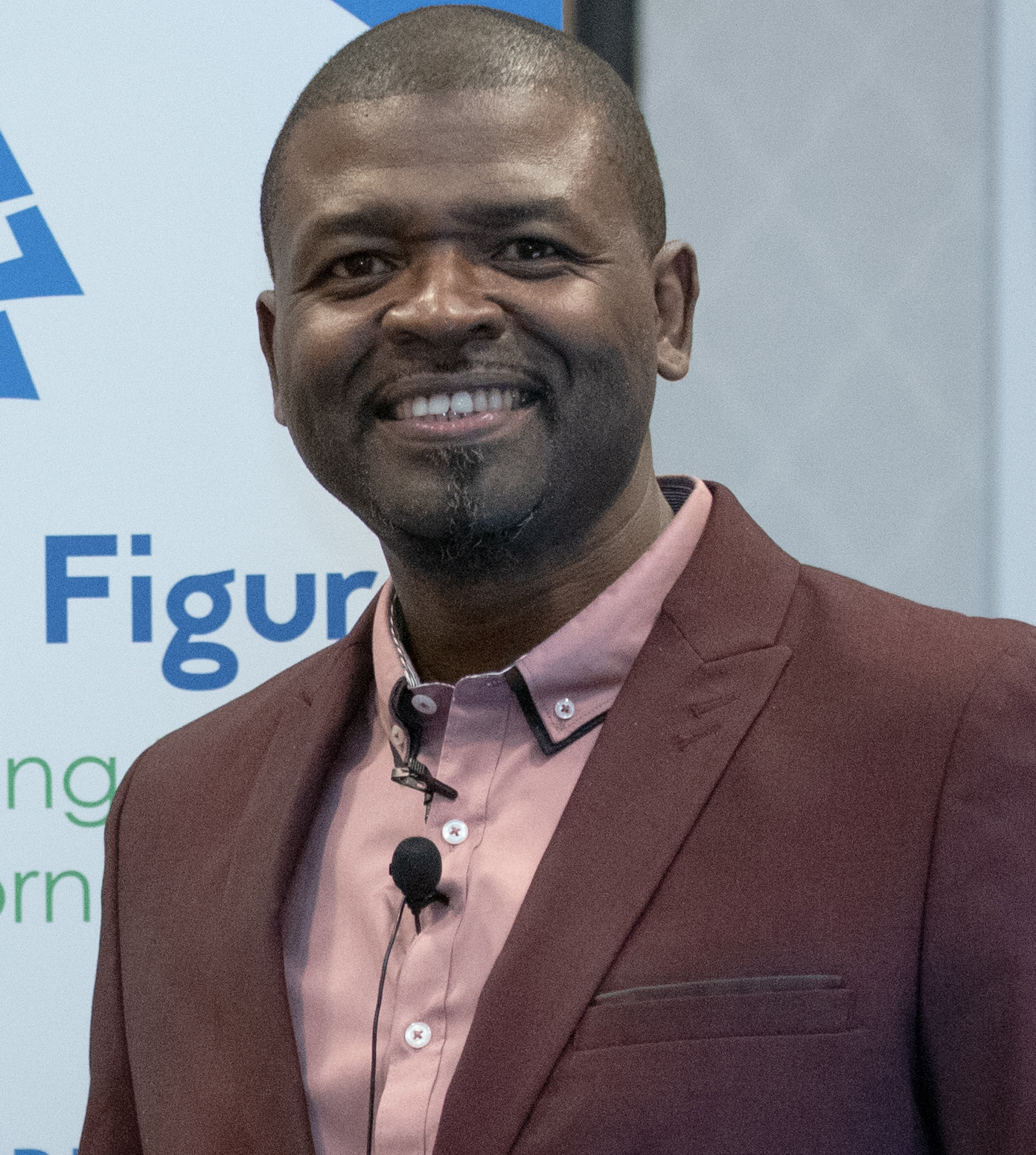 Taught by a Credit Repair Lead Generation Expert
This event was created by innovative lead generation expert Mark Clayborne, who has spent his career developing successful tools for credit repair businesses. He has shared his most effective lead generation and marketing secrets to help take your business to the next level in this recorded seminar.
Clear, concise marketing techniques in an engaging online learning setting!
A Wide Range of Innovative Marketing Campaigns
This event is all about creating campaigns that are effective and efficient, bringing you more clients while using less effort, time, and resources! We go in-depth on all possible lead generation platforms to build a well-rounded strategy that captures every available lead!
No matter how far along in your credit repair journey you are, this event replay will offer you endless ideas and lead generation strategies.
Over Three Days of Incredible Credit Repair Lessons
You will receive HD video and audio recordings of nearly 13 hours of the latest and most successful lead generation strategies in the industry!
Frequently Asked Questions
Who should watch the Roadmap to Six Figures Replay?
If you are a credit repair business owner looking to generate new, qualified leads through a variety of sources, then this is for you!
Why should I get the recordings?
Because this is your only chance to see live footage of 5 experts sharing the knowledge that has taken them to the top of the credit repair industry. 
The attendees at the summit could not believe how helpful the information was for their own credit repair businesses. Now, you get that same information without having to travel to the summit!
How much content is in the summit replay?
There are over 13 hours of high quality video and audio recordings from Mark Clayborne and the additional five guest speakers.
In addition to the video and audio footage, there are also information slides that are available to be downloaded.
How can I watch the videos?
Once you register for the Roadmap to Six Figures Replay, you will receive a link to our online learning portal. Then, you will have your own personal login details, where you can enter the portal and view the videos right away.
For any questions and concerns, please call us at 1-888-959-1462 or