Join the Community Of Like-Minded Individuals Which Have Only One Goal In Mind… To Help You Succeed and Become Dispute Masters!



Everybody had to go through the excruciating process of learning how to properly handle disputes, and let me tell you, it's not fun, it's not efficient, and it's definitely not something anyone would like to go through again.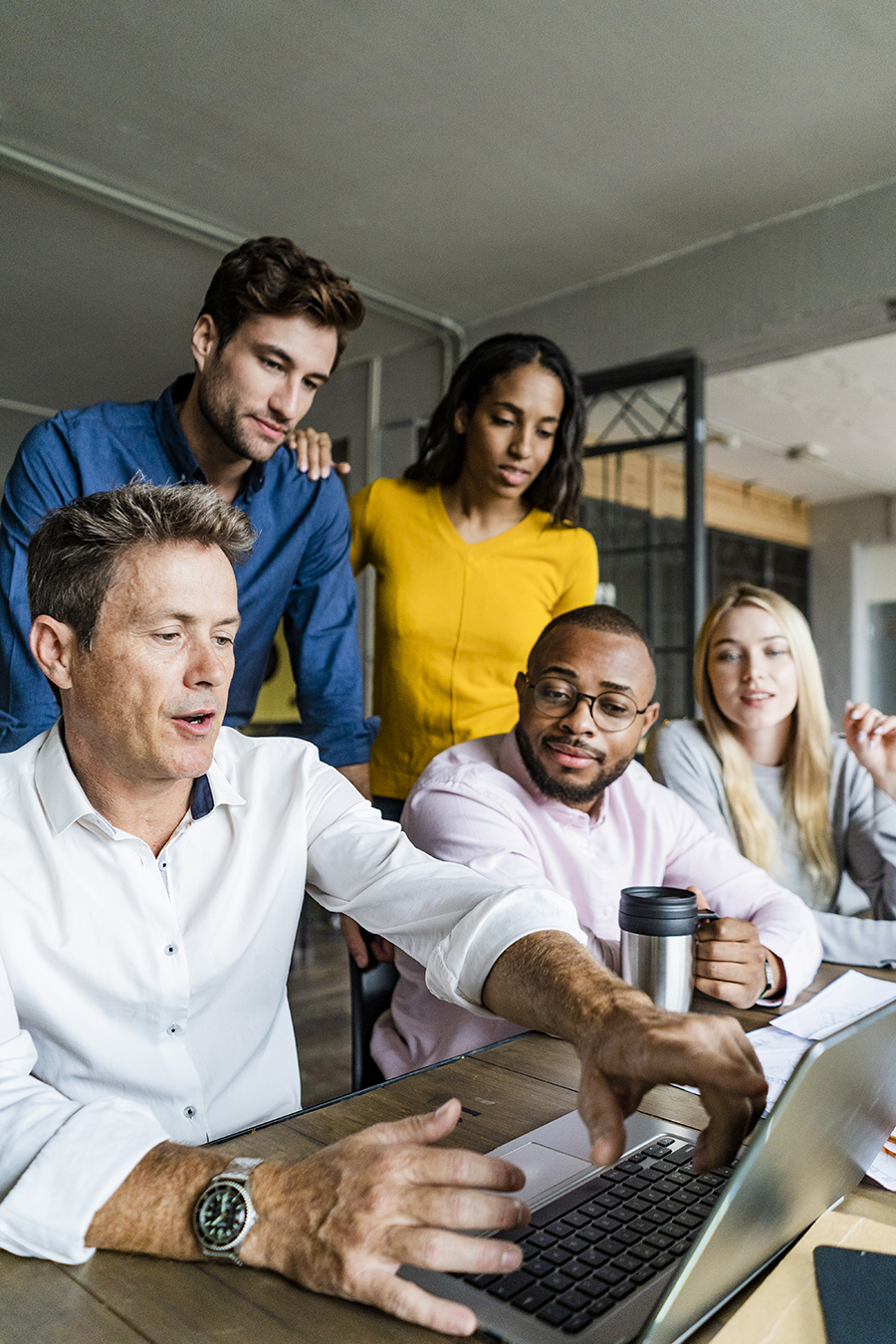 With the Private Dispute Letter Club Replay…

Access ALL 30 sessions of the exclusive private club meeting
Free 4-Part Dispute Letter Training Series
Download all resources shared during the meetings
You will learn where you can get the best disputing letters
How to write in order to increase your chances of success in removing inaccurate information
Get information as well as personal advice from industry professionals that have been through the disputing process thousands of times!
Here Are Some Of The Topics We Have Covered:
The Dispute Process
Understanding The Credit Report Deeply
Understanding The Law That Regulates The Credit Repair Industry
Understanding The Law That Regulates The Bureaus
Understanding The Law That Regulates Debt Collectors
Understanding How To Work With Regulatory Organizations
Understanding What Should Really Go Into A Dispute Letter
Working With Your Clients For Success
Disputing With Creditors Directly
Disputing With Collectors Directly
Be Ready To Get Started to ALWAYS Know EXACTLY What To Do at Every Single Step Of The Disputing Process