Time to grow your leads and make sure your efforts get rewarded with the Email Lead Generation Nurturing System. This email marketing guide will teach you how to properly run your email campaigns and provide you with content that you can use to keep your leads engaged and build your credibility as you provide them information they will find priceless.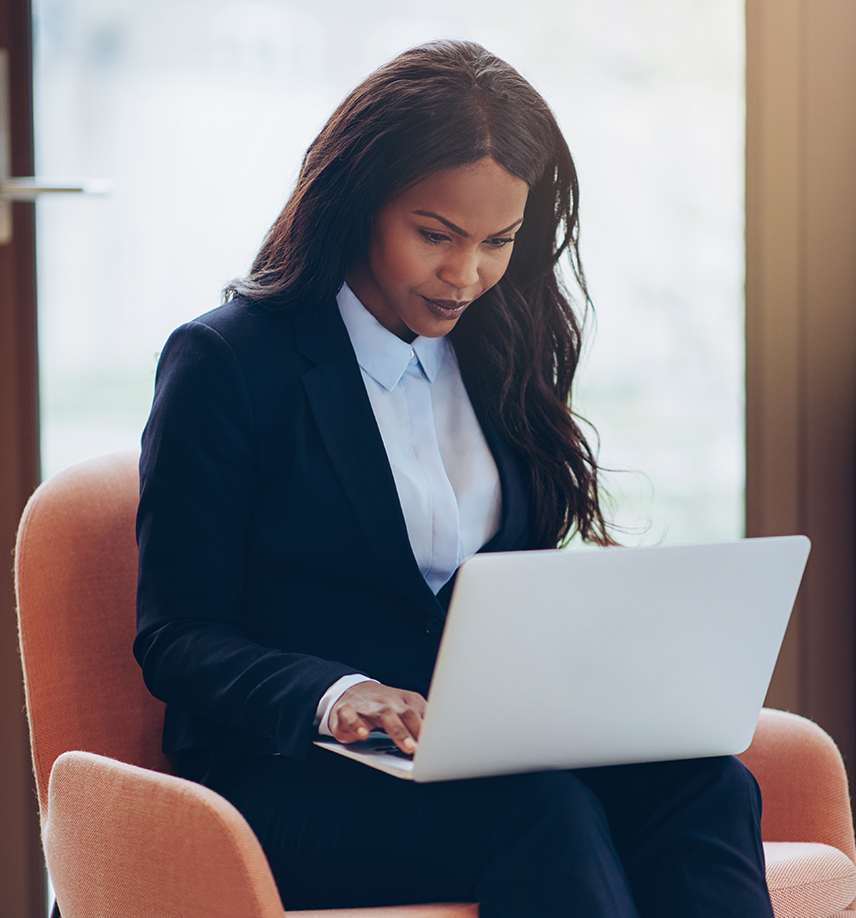 This training is designed for those who are just starting up and those who are in the credit repair business for a while now but having a challenging time getting new customers or keeping them.
Here Are the Materials You Get in The Training:
1. Instructions on how to put together your Lead Generation Campaign.
2. A 20-day class that you can offer the lead. These class include 20 email templates.
3. Follow up email campaign - 52 emails that will help you reach out to the same customer for the entire year which you can schedule in advance in your email platform.
4. Follow-up emails that you can send after the email courses which cover topics on credit repair, collection agencies, raising credit scores and rebuilding credits.
5. Includes a PDF file detailing the steps as well as explains the value of email marketing
Whether you have been using email marketing or just new to this, this training will give you the guidance you need to launch campaigns that will not only generate leads but will also make your subscribers trust you and turn them into paying clients.
For any questions and concerns, please call us at 1-888-959-1462 or